I pay men over the age of 18 to model for my photo sets and video.  Typically, I'm looking for men in their 20s and 30s who are toned, semi-athletic or athletic in build.  Ideal candidates are the guy next door type, athletic, or a little rugged.   I prefer to photograph clean shaven guys with few, if any, tattoos or piercings.  Some stubble or short, well-trimmed beards are okay.   
Photos of hot men at the beach or pool wearing swimsuits.
Toned men playing sports, exercising, or wearing sports gear
Men teasing their goods wearing boxer shorts, boxer briefs, fashion briefs, and tighty whiteys.
Men in costumes and uniforms as well as mythological and fantasy scenes.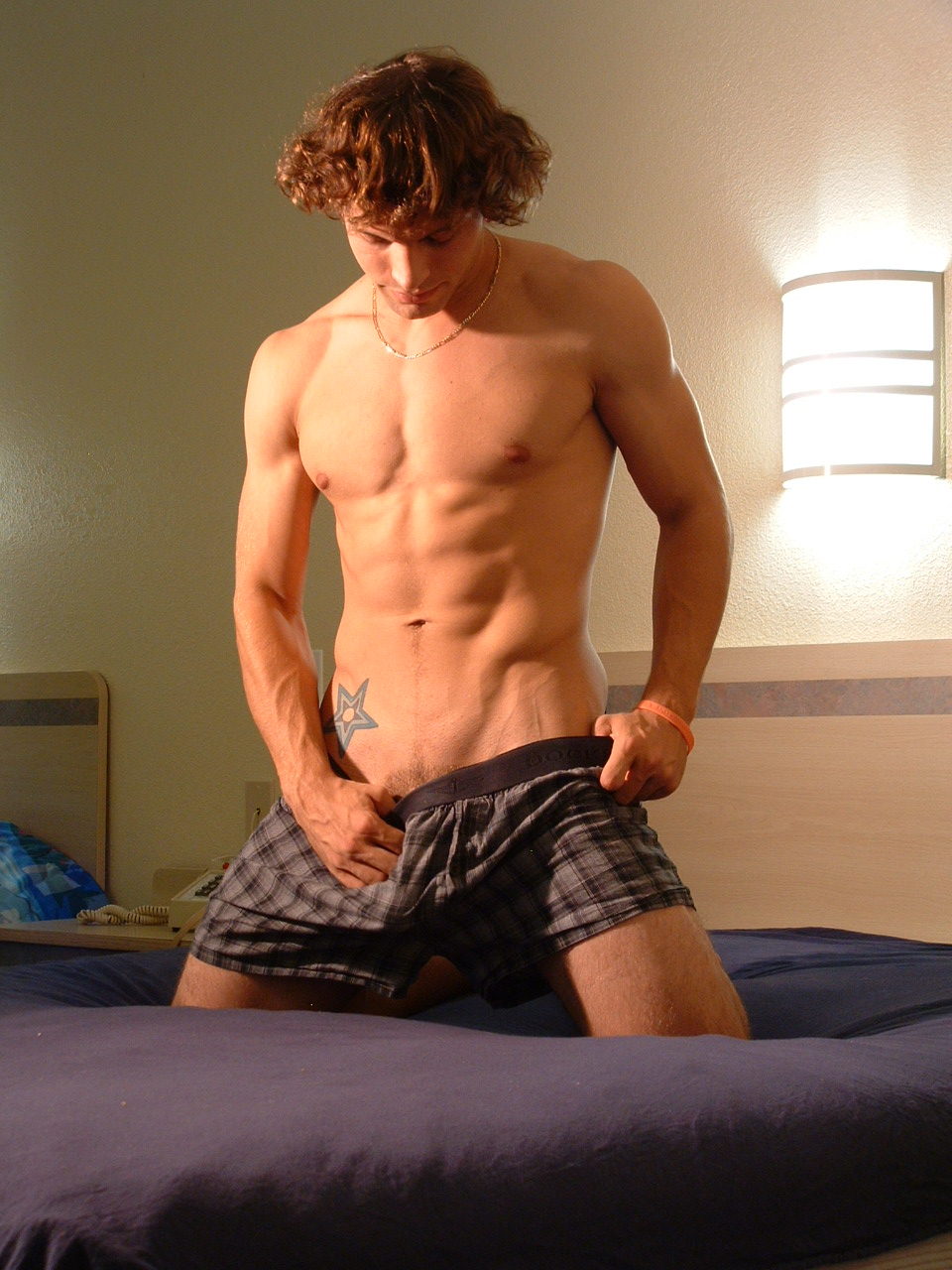 Erotic Solo Photos and Video
Sexy men stripping off their clothes and showing off their nude bodies or engaging in solo erotic and sexual acts.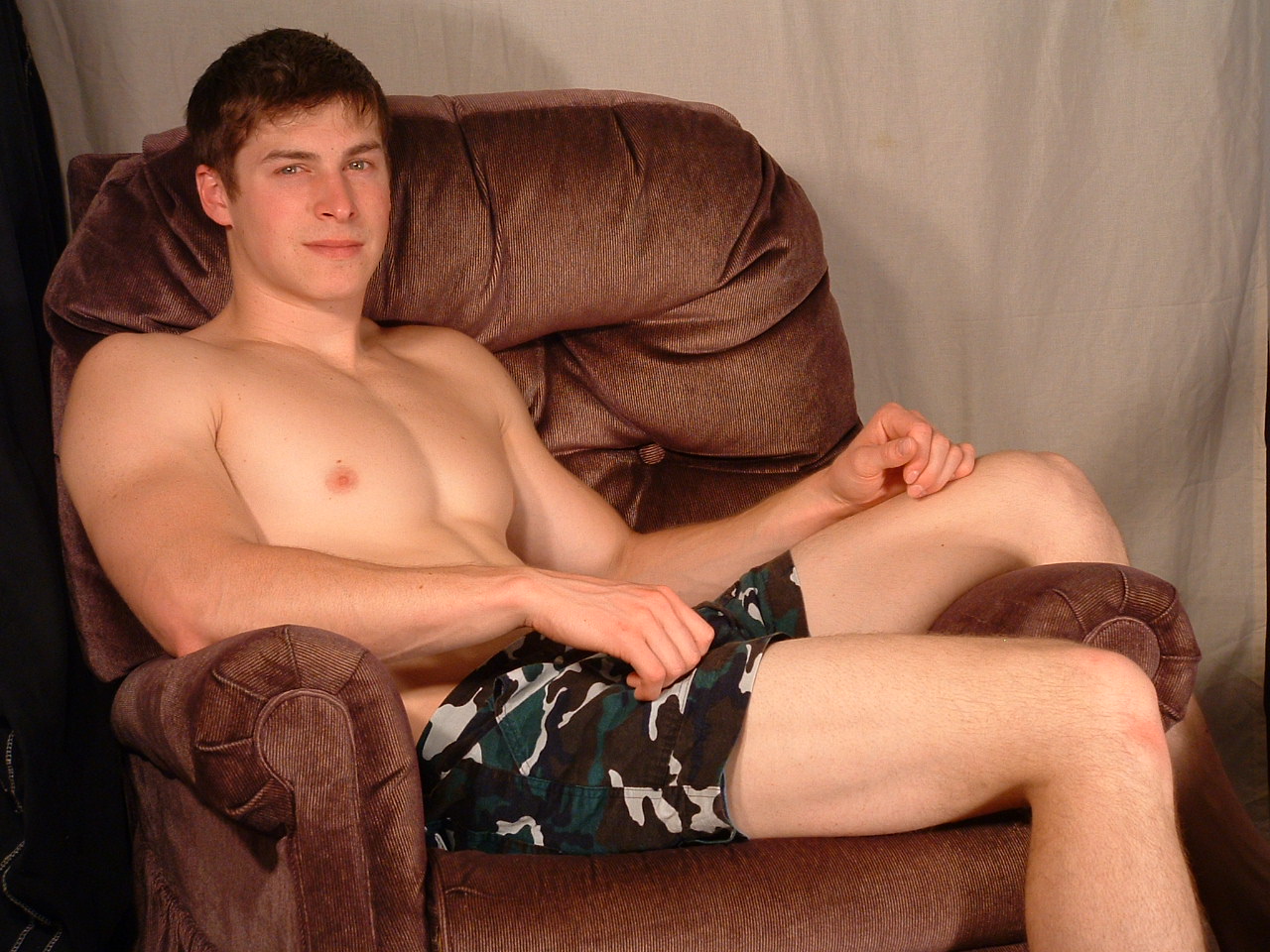 Future Sci-Fi, Fantasy, Superhero,
and Pulp Video
In the future, I'm hoping to do short scripted videos with two or more men in erotic sci-fi, fantasy, superhero, and pulp scenarios.  There will be sense of peril for the hero and these episodes might end in a cliffhanger.
Contact us about current modeling opportunities or look for casting calls on this site. 
All models must be over the age of 18 and able to provide proof of age.